Thanks MrMike,

The seats look great in the car. I got a lot of complements because of them.
Here are some pics of my 88' GT. She has won numerous Best of Show trophies over the 16 years that I've own her.Each year she gets something new for the next show. This year it was MrMike seats and the 18 / 19 Foose rims. The crowd loved the smell of leather and the Big A$$ rims......
Thanks Again,
Chris
PS.It would be cool to see my car on your website : )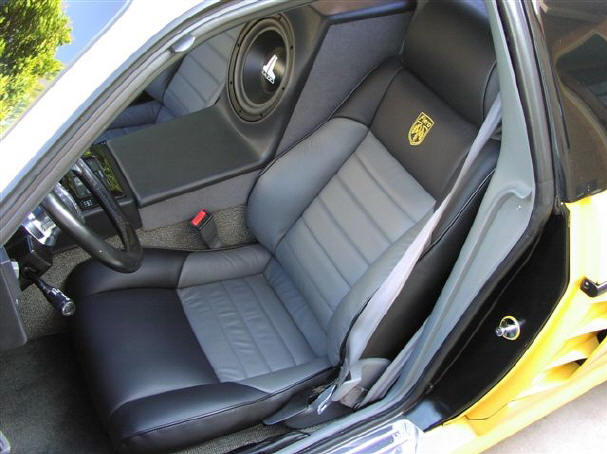 MrMikes Semi-Sport style leathers / Midnight & Dark-Gray with Yellow Fiero logos.
18 / 19 Foose rims.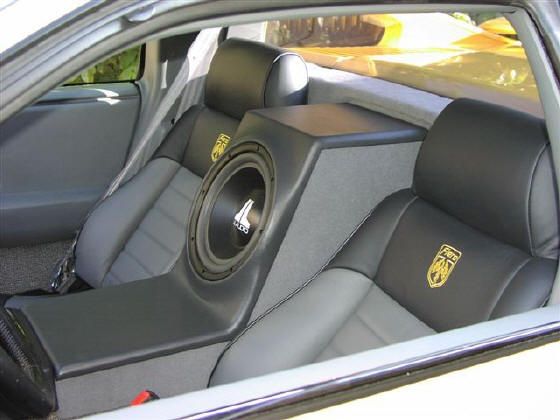 Custom Sub-Box in matching MrMikes Midnight leather.
Back

(c) 2006 mrmikes.com